Shrunken Ship V1.22 in Details
---
The time had finally come to get this baby on the show for almost a year now. Although I intended to add more levels and bosses before releasing it but I also wanting to enter the gdwc. However, time grew short. Thus a build is built.
There will be generally two levels in V1.22 and one boss stage.
Plant World: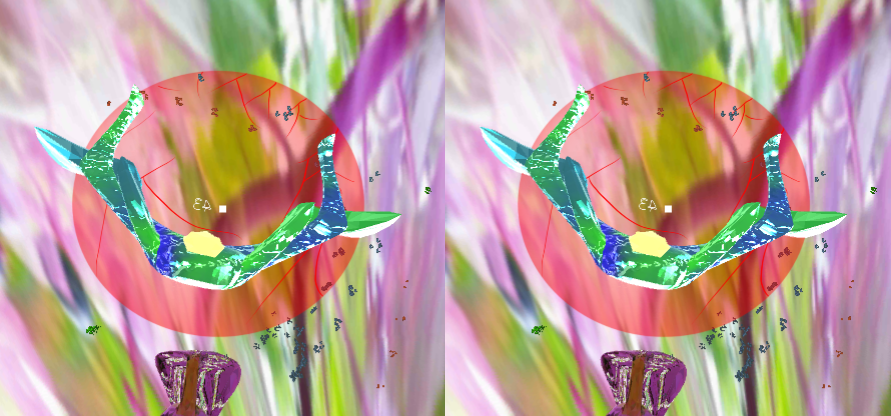 Plant world
Plant world is the first level you shall get to enjoy. This level will gives you a feel of how the game is played without being too punishing; the bullets are fairly easy to dodge. Enemies can be easily defeated with only a few tricky one.
Alien World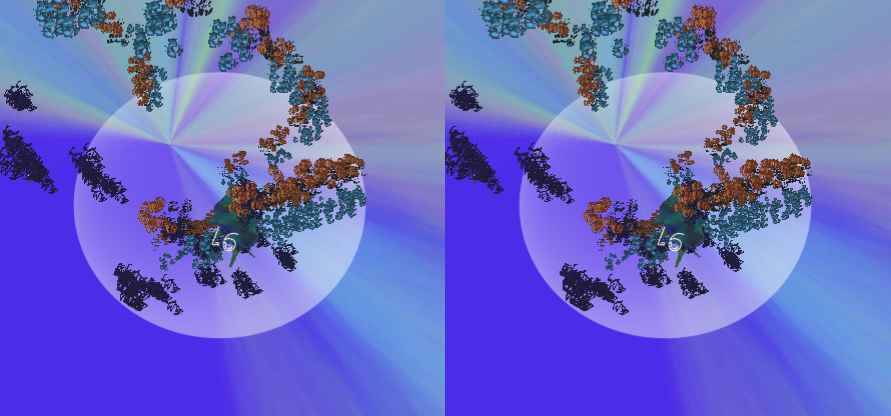 Alien World
Alien World becomes avaliable after you have successfully upgraded your ship beyond level 6. Just like Plant World but this time you may find the bullets will be much denser.
Files
ShrunkenShip_v1.22 (Demo)
67 MB
Oct 31, 2017